Overview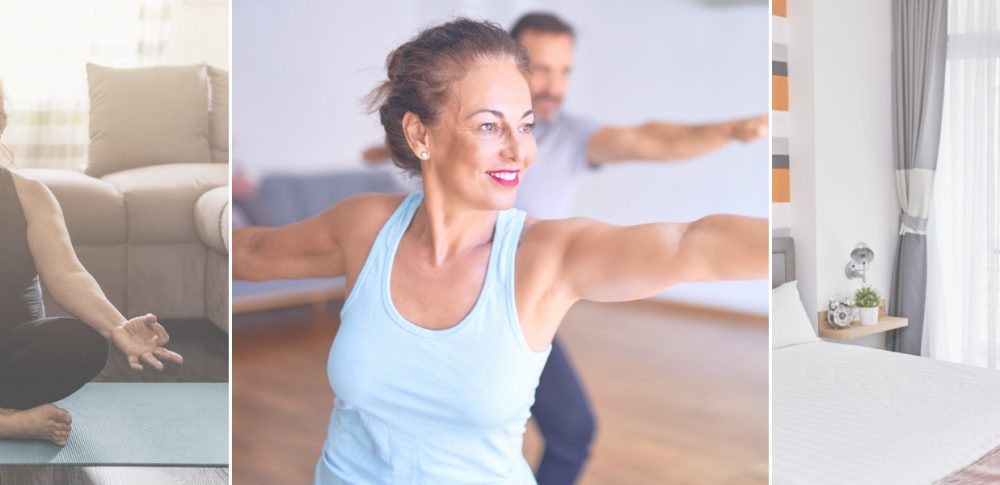 This is an invitation to abide in eternal joy and happiness.
This will help to end your suffering and transform your life. Come with an open heart and delve into the realm of your true Self, the source of eternal happiness.
Join integrative medical professional and Yoga professor, Sanjay Raghav, for a 60 minute open-level Yoga practice every Sunday morning.
The practice of Yoga has grown in popularity over recent years, and for good reason. This mindful form of movement offers a wide range of evidence-based physical and mental health benefits* including:
Just an open heart!
providing relief from stress, anxiety, depression
improvements for cardiovascular health
reduced inflammation, migraines and chronic pain
better strength, flexibility and balance
improves breathing and sleep quality
From week-to-week you will gain the expert guidance, practice and confidence to implement Yoga into your everyday life for greater health and wellbeing.
For those who are unable to attend the live class, or for anybody who would like to revisit the content – you will have access to the recorded version of this class for 7 days. Follow up feedback and questions are encouraged, and will be answered in the following class.
Live Online Classes with 7-day access to recorded content
Date: Every Sunday – recommencing on 17th January 2021!
Time: 8-9am AEST
Cost: $10 per person per single class or $30 for a monthly subscription (cancel anytime)
Click here to book for this coming Sunday to register an ongoing direct debited monthly subscription.
Events