Overview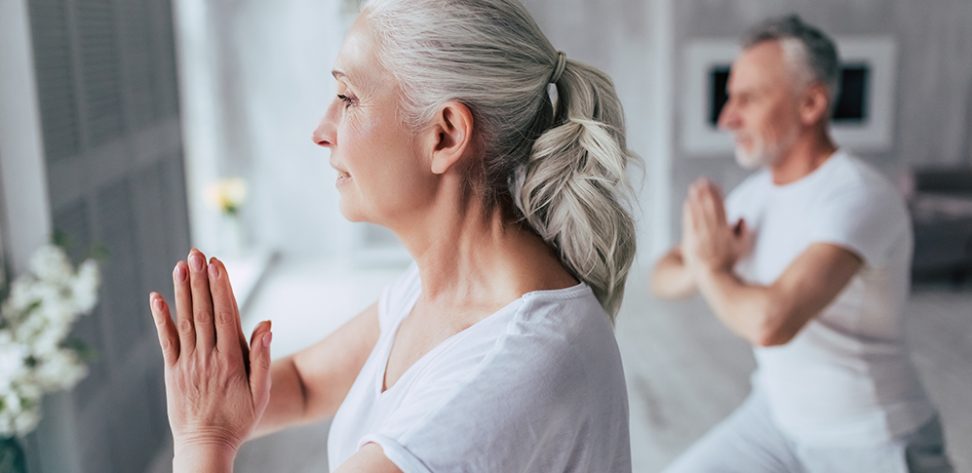 This is an invitation to abide in eternal joy and happiness.
This will help to end your suffering and transform your life. Come with an open heart and delve into the realm of your true Self, the source of eternal happiness.
This will be with profound powerful method of Self Inquiry. This will be an experiential retreat where you can use the technique to transform your life. This will be an opportunity to experience and leading you to Self discovery. True joy is in each of us, but the restless mind puts a veil on our true happiness.
Who will benefit from this retreat ?- EVERYONE!
Maybe you're stuck in a relationship or in your career. Or maybe you feel held back by your finances, health or emotions. Even though you may want change, you just don't know how to move forward. Or maybe you even believe that a better life is not possible for you at this point. May be life is moving too fast and you don't know where it's taking you. Maybe you have achieved all your materialistic goals but still happiness is far from you.
This retreat will give you the right space and guidance to pause and reflect. You can decide what is most important to you and can prioritise it.
If thinking too much and planning about our problems actually solved them, then there will be no problem left in the world! Over thinking, worrying and planning will simply never help. There is a better way to get unstuck and find the happiness we deserve.
During this 4 nights/5 days retreat you will learn specific ways to sort out your ongoing problems and how to create the life of harmony and peace.
Sanjay Raghav offers a safe comfortable space for retreat participants to share their thoughts, reflections, and needs.
What prior knowledge or preparation needed? – NOTHING.
Just an open heart!
What will be the outcome of this retreat?
It will help you to open your heart for greater seeing so you can experience the internal bliss. It will help to declutter your mind.
This will help you to decrease your stress levels, anxiety and restless mind. Seeing the world from deeper level of understanding and wisdom. There will be greater sense of joy and happiness. This will lead to more ease in your relationships.
This will help you to better cope up with demanding life situations and create a love filled life.
Reconnect with your inner wisdom and intuition and learn to trust the power to guide you rather being slaves of your psychological mind.
Events