Overview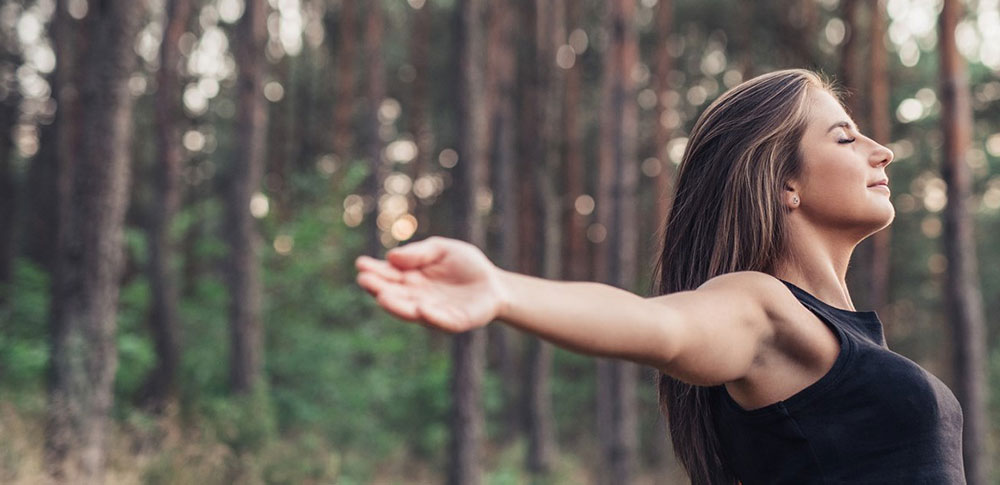 "The natural healing force within us is the greatest force in getting well." – Hippocrates
Facilitated by Prof Sanjay Raghav (Integrative Neurologist) and Dr Ruth Gawler (Integrative GP). This retreat program is designed for those managing autoimmune conditions, chronic degenerative illness, and anxiety or depression. Over 5 life-changing days, you will learn how you can make a difference to your illness and your prognosis.
Retreat teachings:
Explore the different facets of Mindbody Medicine, and how you can use Integrative Medicine for managing and even overcoming illness
Receive clinical and personal assistance from two of Australia's most passionate Mindbody Medicine advocates
Learn about the root cause of dis-ease states and the modifiable factors, which play a role in disease causation and prognosis
Understand the lifestyle changes that can be implemented to encourage the body to get well
Gain practical Mindbody techniques to stimulate and support the body's natural healing processes
Receive evidence-based recommendations for therapeutic nutrition
Look at emotional health and stress management as vital aspects of a 'whole person' approach to health and wellbeing
Use self-inquiry, mindfulness, and meditation to access peace of mind
Be inspired by people who have overcome their problems
Develop clear health and wellbeing goals
Feel empowered and prepared for the road to recovery
Pricing:
Price starts from $1,690 per person (incl. GST) and covers all elements of the program, including delicious plant-based wholefood meals, snacks, freshly squeezed juices, teas and dandelion coffee. Please note: financial members receive a 5% discount on second and subsequent retreat bookings.
Events